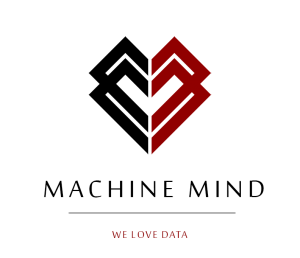 Machine Mind – who we are ?

Machine Mind Ltd is software development and consulting company that provides variety of IT services and products. Our headquarter is located in United Kingdom / Rugby, however our team is scattered all around the Europe and consists of specialists of many nationalities.
We specialize in comprehensive Data Integration, Data analytics, Data Quality Assessment, Customer Relationship , Anti money laundering (AML) , Due-diligence  and Fraud detection systems.

Our products use modern and effective technologies like Big Data, Artificial intelligence, Machine Learning.
We offer our products in Software As a Service model thanks to our HyperFlow Platform and expert technical consulting services.
Technical support and consultancy services
Our team of IT specialists has many years of experience in creating and delivering applications for the broadly defined financial sector.
In particular, we can offer you:
Designing dedicated systems for the financial sector (banking, factoring, insurance, investment funds and stock trading)
Preparation of project documentation and description of requirements
Data import and export services from any source.
Integration of AML tools with external and internal systems
Data quality analysis and reporting tools
Data transformation and loading services (ETL) and automated data processing
Integrations with data warehouses and web services (webservices)
Integration with third-party service providers (in example: business information, massive payment providers, banks)
Advisory services in the field of application and system integration
Designing and redesigning existing IT solutions.
Designing and developing applications with graphic interfaces and/or API solutions on any customer request
Find out more about our main activities: